We Are Back!!
We ARE BACK IN OPERATION! But in a Limited Capacity! Call us 705-794-1133!! We have resumed taking advance reservations but only a limited number per hour. IF you book a reservation or place a phone order with us, and you are in our ride system, you are Guaranteed that our team will get to you and see you safely home, but we cannot guarantee to be there at a specific time. Our Hours of Operation are: Sunday thru Thursday (CLOSED) OR by special appointment. Friday & Saturday (open from 5:00 pm to 3:00 AM).
About Canadian Designated Drivers
Canadian Designated Drivers was purchased by Mike Verhoog in October, 2008 – after driving for the company for a year. "We saw potential in the company concept, and felt like we could truly develop something special and make a difference in our community,". Since then, the company has hired more dispatch teams and drivers with hopes of continuing the progression in Barrie's ever-growing community.
Canadian Designated Drivers is a service that customers use to ensure that their car is returned home with them at the conclusion of the night. Canadian Designated Drivers will arrange a time to pick you and your car up at an event and drive you home safely in your own car. Please call 1-705-794-1133 to arrange your pickup.
Take advantage of our 'In-Town Designated Driver Service' for a $30.00 flat-rate; we will pick you up and drop you off anywhere within The Barrie city limits'.
Canadian Designated Drivers is proud to play a role in combating drinking-and-driving and advocate responsible alcohol consumption in Barrie. We strive to provide the highest standard of service to our customers and community.
Arrive safely at home within Barrie city limits with your car for a $30.00 flat-rate. Other areas at an extra charge. Ask about our rates.
Does your vehicle have an interlock? We've got you covered. We drive every vehicle home.
Be worry-free after a medical procedure; let us take you and your car home safely.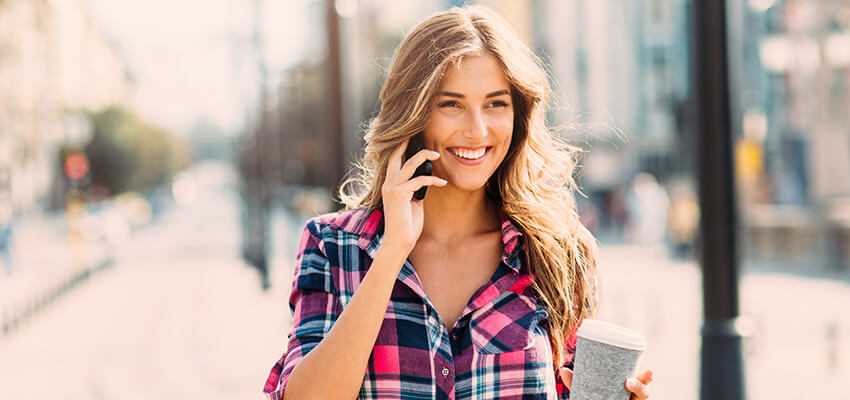 Jenny Marcott
WHAT OUR CUSTOMERS ARE SAYING
Just used DD for first time and got the best Irish guy ever .. he drove my very old manual car with no problems and was very friendly and parked exaclty where i wanted .. would recommend
Jenny Marcott
Brenda Baird
WHAT OUR CUSTOMERS ARE SAYING
Great service, got our ride team to us as scheduled, Ivan was great to talk to as we rode home, car in driveway and us in bed safe and sound, again, great service,
Brenda Baird
Andrew Dekker
WHAT OUR CUSTOMERS ARE SAYING
These guys have been so good to me. Great service and great people. Highly recommend. Best and most established service period.
Andrew Dekker
Amanda Kennedy
WHAT OUR CUSTOMERS ARE SAYING
Fast AND Friendly
Amanda Kennedy
Ms. Goodman
WHAT OUR CUSTOMERS ARE SAYING
We used this service for two vehicles over the weekend from Washago back to Barrie after a wedding. It was convenient to be able to drive ourselves to the event and know that us and our cars would be taken home in the evening. Terry and our drivers were very professional, friendly and ensured we made it home safely. Prices were very reasonable as well. We would recommend the service to others and definitely use it again in the future!
Ms. Goodman
Laurel Hoffarth
WHAT OUR CUSTOMERS ARE SAYING
Great service, they are sometimes able to accommodate manual transmission vehicles but call ahead to confirm.
Laurel Hoffarth
Rae Knight
WHAT OUR CUSTOMERS ARE SAYING
Have used this service a couple of times now. The dispatcher has been fabulous to speak with. He arranged a ride for me within 10 mins. every time and the driver was so nice and polite each time and made me feel very comfortable letting them drive my car!
Rae Knight
Ken Gordon
WHAT OUR CUSTOMERS ARE SAYING
Great service, first time user but will absolutely use them again.
Ken Gordon