We Are Back!!
We ARE OPEN! But in a Limited Capacity! Call us 705-794-1133!! For the Safety of both Client and Driver we request all adults in the vehicle will comply by wearing a non surgical mask or cloth face covering. Our driver will hand sanitize their hands prior to or immediately on entering clients car. THANK YOU for complying with these requirements. Our hours have slightly changed a bit, we now open daily at 2:00 PM !! If you would like to Reserve a Ride for a future date, please click on the "RESERVE YOUR RIDE" link above to email your request to us. THANK YOU- See you Soon!!!!
As the Title says, "We Are Back"   however; with the Current Covid-19 restrictions in place, our operations have been scaled back somewhat.
Our Hours of Operation are:
Sunday thru Thursday (from 2:00 pm to 11:00 pm)
Friday & Saturday (from 2:00 pm to 2:00 am)
You can also book a ride anytime in advance for a future date via our web site, click the "Reserve your Ride" Link above.
We are Asking all our clients to be prepared to wear a Non Medical face mask or any Fabric covering.
EXPECT DELAYS!!!! We will Guarantee that our team will get to you and see you safely home. We CANNOT Guarantee Punctuality.
We appreciate and Thank you for your patience and look forward to resuming Full Operation when conditions warrant.
Flat-rate driving service in the City of Barrie city limits. We also serve Simcoe County  and surrounding regions including: Innisfil, Angus, Essa and Oro-Medonte. We service any area, please call for your flat rate.
Call 1-705-794-1133 to arrange your pickup, or for details on booking us for a Special Event.
Canadian Designated Drivers is located in Barrie, Ontario, and offer safe solutions to get you and your vehicle home safely if you have been drinking. Driving under the influence has serious consequences and puts everyone around you at serious risk.
Arrive safely at home within Barrie city limits with your car for a $30.00 flat-rate. Other areas at an extra charge. Ask about our rates.
Does your vehicle have an interlock? We've got you covered. We drive every vehicle home.
Be worry-free after a medical procedure; let us take you and your car home safely.
Designated Driver Service
Hours Of Operation
Sunday – Thursday (2:00 pm – 11:00 pm)
Friday & Saturday (2:00 pm – 4:00 am)if volume warrants
(ALL SUBJECT TO CHANGE)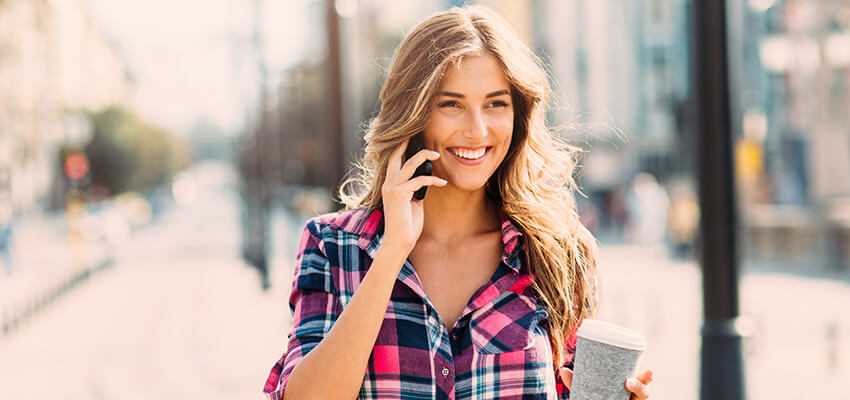 L. Hod
WHAT OUR CUSTOMERS ARE SAYING




You guys are the greatest! Your staff is very friendly and courteous. I dont drink very often but when I do I like to call someone reliable and someone I know that will get me home safely. I will always call you guys!! keep up the amazing job!!
L. Hod, Orillia
C. Pine, Innisfil
WHAT OUR CUSTOMERS ARE SAYING
"Wicked service". I just booked my first Canadian DD for tonight. I'm telling everyone!
C. Pine, Innisfil
S. Crans. Barrie
WHAT OUR CUSTOMERS ARE SAYING
Just heard the radio ad on Rock 95 and it is awesome just like you guys.
S. Crans. Barrie
T. Mond, Newmarket
WHAT OUR CUSTOMERS ARE SAYING
Congratulations on the success of your company! It's good to know that what you offer is becoming so popular. May your client list keep growing.
T. Mond, Newmarket
T. Fox, Angus
WHAT OUR CUSTOMERS ARE SAYING
Thank-you for getting us home safe last night in the snow..had no idea the roads were BRUTAL ,hope your drivers made it home safe
T. Fox, Angus