About Canadian Designated Drivers
Canadian Designated Drivers was purchased by Mike Verhoog in October, 2008 – after driving for the company for a year. "We saw potential in the company concept, and felt like we could truly develop something special and make a difference in our community,". Since then, the company has hired more dispatch teams and drivers with hopes of continuing the progression in Barrie's ever-growing community.
Canadian Designated Drivers is a service that customers use to ensure that their car is returned home with them at the conclusion of the night. Canadian Designated Drivers will arrange a time to pick you and your car up at an event and drive you home safely in your own car. Please call 1-705-794-1133 to arrange your pickup.
Take advantage of our 'In-Town Designated Driver Service' for a $30.00 flat-rate; we will pick you up and drop you off anywhere within The Barrie city limits'.
Canadian Designated Drivers is proud to play a role in combating drinking-and-driving and advocate responsible alcohol consumption in Barrie. We strive to provide the highest standard of service to our customers and community.
Arrive safely at home within Barrie city limits with your car for a $30.00 flat-rate. Other areas at an extra charge. Ask about our rates.
Does your vehicle have an interlock? We've got you covered. We drive every vehicle home.
Be worry-free after a medical procedure; let us take you and your car home safely.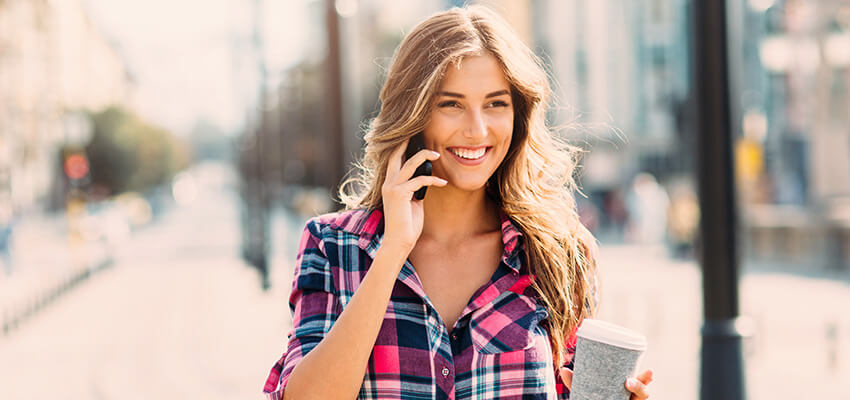 L. Hod
WHAT OUR CUSTOMERS ARE SAYING




You guys are the greatest! Your staff is very friendly and courteous. I dont drink very often but when I do I like to call someone reliable and someone I know that will get me home safely. I will always call you guys!! keep up the amazing job!!
L. Hod, Orillia
C. Pine, Innisfil
WHAT OUR CUSTOMERS ARE SAYING
"Wicked service". I just booked my first Canadian DD for tonight. I'm telling everyone!
C. Pine, Innisfil
S. Crans. Barrie
WHAT OUR CUSTOMERS ARE SAYING
Just heard the radio ad on Rock 95 and it is awesome just like you guys.
S. Crans. Barrie
T. Mond, Newmarket
WHAT OUR CUSTOMERS ARE SAYING
Congratulations on the success of your company! It's good to know that what you offer is becoming so popular. May your client list keep growing.
T. Mond, Newmarket
T. Fox, Angus
WHAT OUR CUSTOMERS ARE SAYING
Thank-you for getting us home safe last night in the snow..had no idea the roads were BRUTAL ,hope your drivers made it home safe
T. Fox, Angus